Popular TV host who also doubles up as a pastor Robert Burale has confessed that he has been on a dry spell for FOUR straight Years. The outspoken man of cloth says that he hasn't had any bodily contact with a woman since his divorce in 2013.
"I am saying this live on TV because no woman can come and say she had sex with me, I haven't had any bodily contact with a woman since august 18 2013. Mine is like a presidential term," said Burale.
Quizzed on how he has managed his celibacy, the pastor said it's all about focus and keeping away from temptations.
See also : Davido Beats Nyashinski to Bag Best African Act in the MTV EMAs awards
"The bible says only a fool sits on fire and doesn't expect his bosom to go on fire. What I do is that I don't put myself in situations where I will get tempted. Because pastor you are, but this body is flesh and blood. If I invite a lady to the house, we watch a movie and I play some Kenny G music, eat some chicken, the next morning I will be doing bed gymnastics. The best thing is to avoid being in that situation. There is a time things got so bad, I went and sat with my watchman, he is a very boring man and he got my mind off sex," he added.
Burale was speaking on the Lets Talk show on family TV where he added that although things didn't work out with his ex-wife they are still on good terms and raising their daughter.
"Lexie is privileged to have a great mother who has also taught her great values especially on hard work and many more. Yes co-parenting in very possible. When it comes to raising children both parents even if not together should work as a team to give the best to their children. May this be your testimony," he said.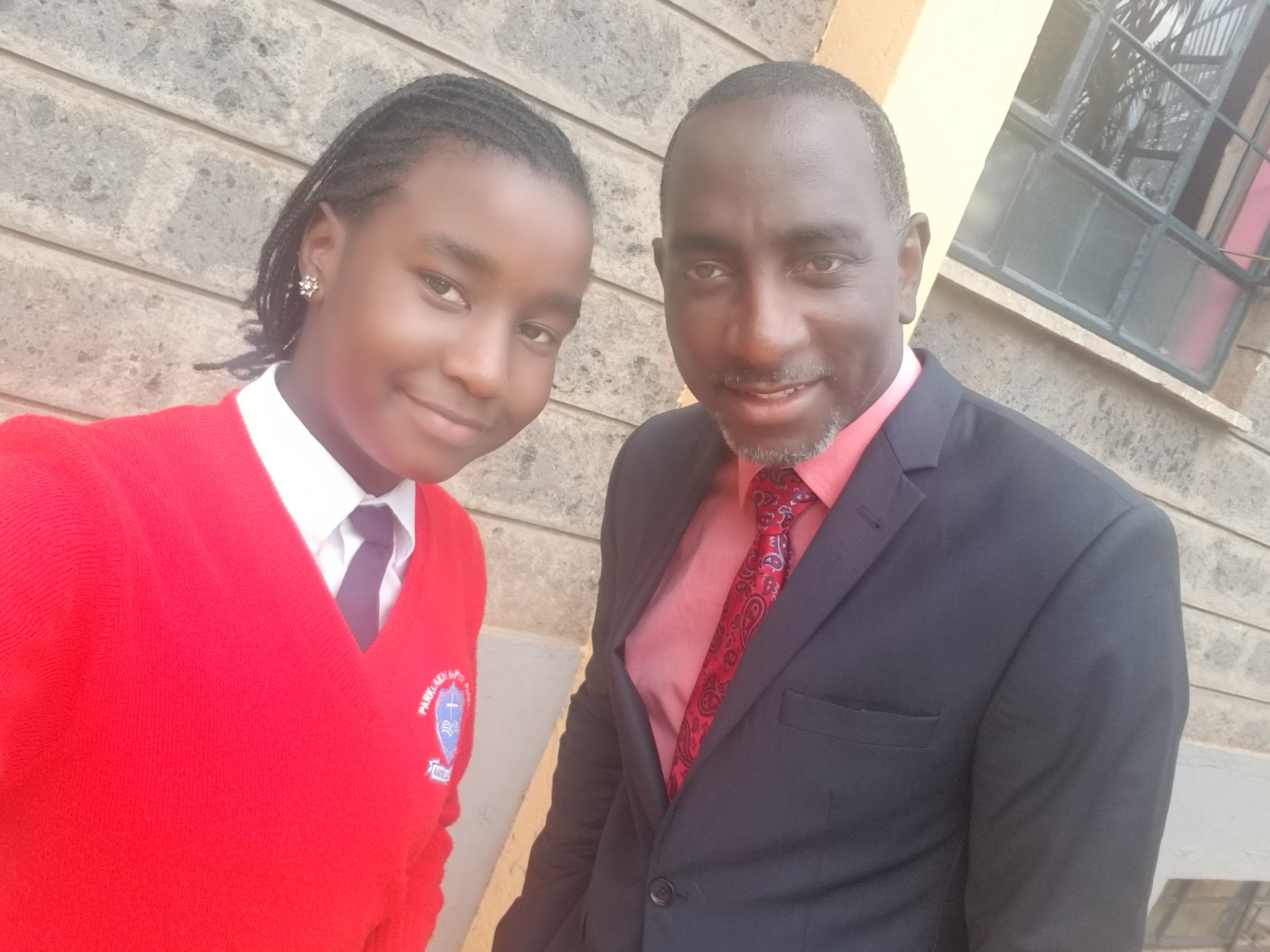 Burale doubles as an event emcee, presenter and motivational speaker.
Comments
comments